AP TILES/Reliance Sanitary Wares is a modernized enterprise integrated with R&D, manufacturing, sales and services, having a complete set of integrated sales team, applying brand strategy, setting up enterprise image and being the advocator and Pioneer in the field of Ceramics.
We are feeling very happy to introduce our new venture AP TILES/Reliance Sanitaryware with wide range of Digital Wall & Floor Tile. Sanitaryware products and accessories.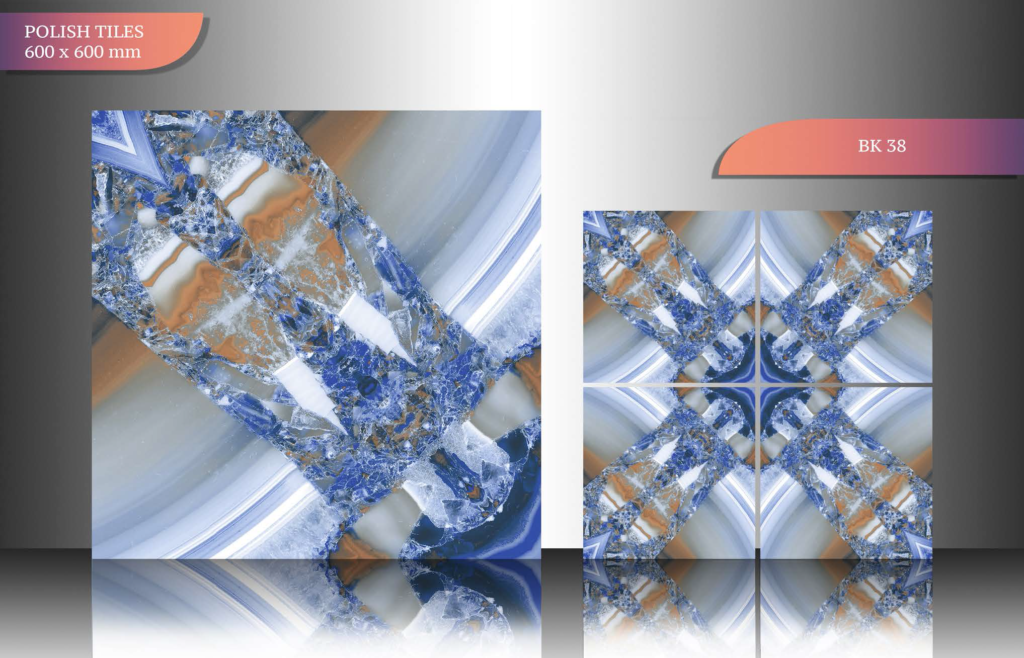 Partners Massage
Hi!
Firstly, let me thank you for visiting our website.
Our company Punch line is "Tiles That Suit You" and each person in our organization ensure to deliver their best and in turn makes each of our customer believe in our punch line. I believe that there is no short cut to achieve business goals with values like moral, ethics, honesty etc. I strongly believe in hard working, delivering promised work to customer and giving preference to customer satisfaction in achieving business success.
We are focus on growing our business, infrastructure, investment in right people- technology, growing our revenues and thus make it financially strong organization to work with. Before initiating any type of work our team analyzes our clients' requirements and do focus on all the aspects to ensure best result and at the right price. We ensure timely delivery and honest commitment towards any of our services. I also believe in strong after sales support and customer satisfaction and this is the reason, I have separate division only to look after support for all our services.
Once again thank you for visiting website and taking your time to read my thought.
Looking forward for longer & stronger business relation.
Arvind Kumar Baranwal & Pradeep Kumar Gupta
(Partners AP Ceramic)